Your Top Choice for Multifamily Window and Door Ordering
For decades,
TMD Companies has

 partnered with architects, designers, builders, and homeowners to create spaces that dazzle. Here's our winning formula for a home that oozes sophistication, personality, and charm: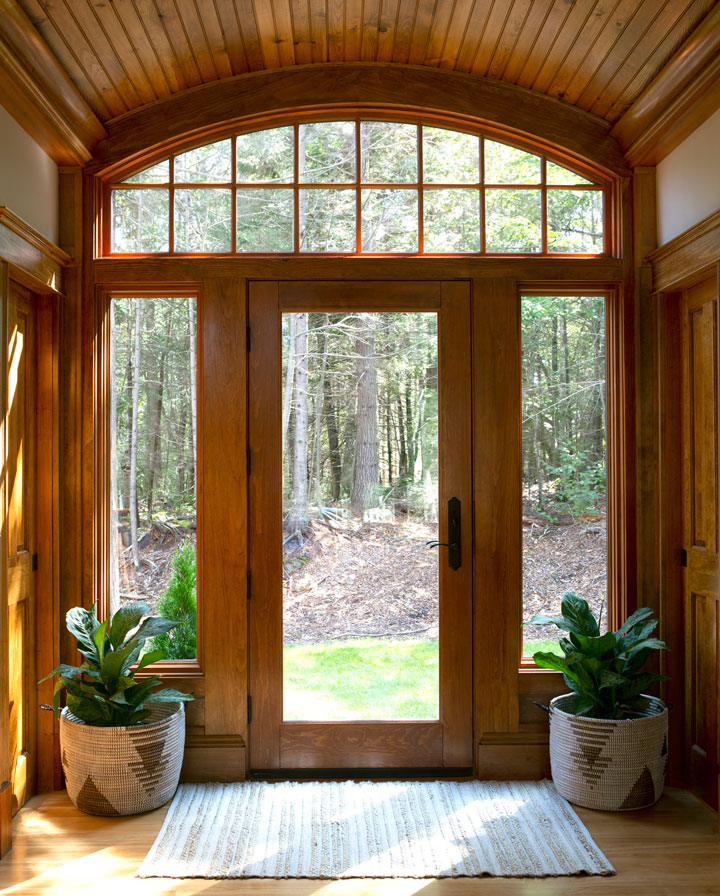 Make a Great First Impression:
It's the focal point of a home's façade. The right front door enhances the look of a home, increases its value, helps save energy, and keeps homeowners safe. You only get one chance to make a great impression. Give our team at TMD Companies a call for friendly, efficient multifamily window and door ordering. We'll make sure your home or business looks stunning with our extensive catalog of products. With our professionals by your side, you'll receive the industry-leading customer service you deserve.
Light Up the Room:
Some windows rival the view. Our energy-efficient windows are smooth operators, reducing noise pollution, increasing personal comfort, adding peace of mind, and doing it all with beauty and style. Whether you're looking for a dependable wholesale, home, or apartment windows supplier, our experienced team at TMD Companies will ensure you get the stunning, quality products you deserve.
Be an Original:
A charming space with a hint of sophistication and lacking in pretension…. Millwork conveys the personality of the home (and its owners).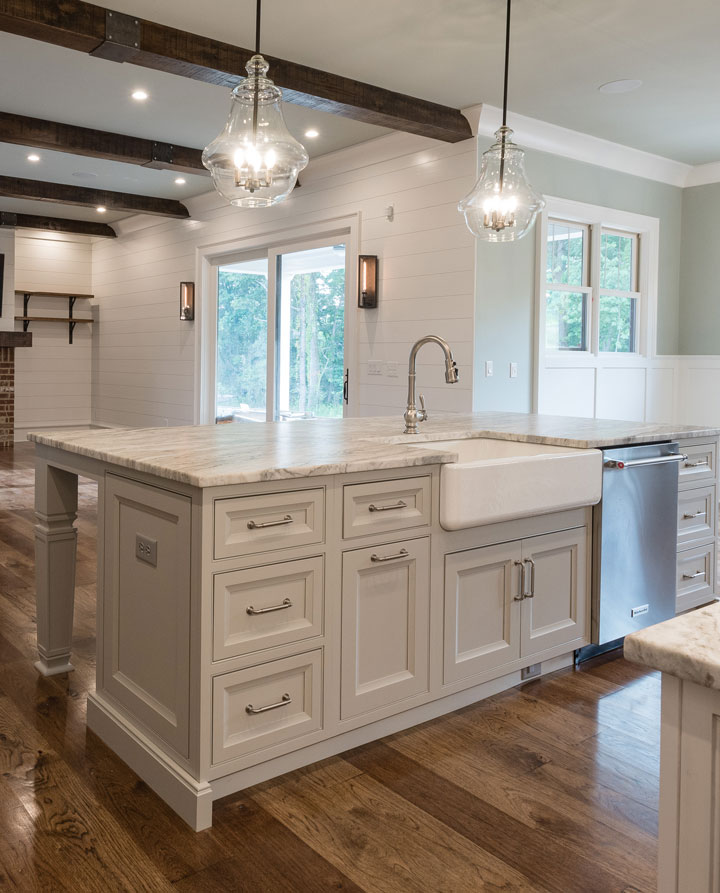 Hold Space for Others:
If the kitchen is the heart of the home, cabinetry is its heartbeat. Strong, durable, sleek and stylish, our cabinetry lines will give any room life.

"The team at TMD we're WONDERFUL to work with. They came out not just once but 3 times to ensure our project would be done correctly and successfully! Windows arrived on time and the end product couldn't be better quality. We LOVE our new windows ..."

"We ordered all of our windows, doors, and even a custom made front door from TMD for our new home. In addition, they handled all of the custom trim and woodwork. From planning to execution, their customer service was fantastic! TMD is the best!"

"I purchased new windows from TMD and highly recommend this company! The windows are beautiful-- my installer commented multiple times on how smooth to open they are and how nice they were. The windows arrived within 3 weeks of my order as promised ...."

"TMD has gone above and beyond to provide exceptional service. I Highly recommend them to everyone. As a general contractor, it's important to have a solid window and door contractor in your wheel house."

"We are extremely grateful to Chris Rosende.... He recommended manufacturers that gave us the most bang for the buck - getting us the product we wanted without compromise and without spending more than we had to."

Located in Historic Ybor City
1702 E. 5th Ave.
Tampa, FL 33605
(813) 348-4837
(813) WINDOWS
Monday thru Friday
8am to 5pm