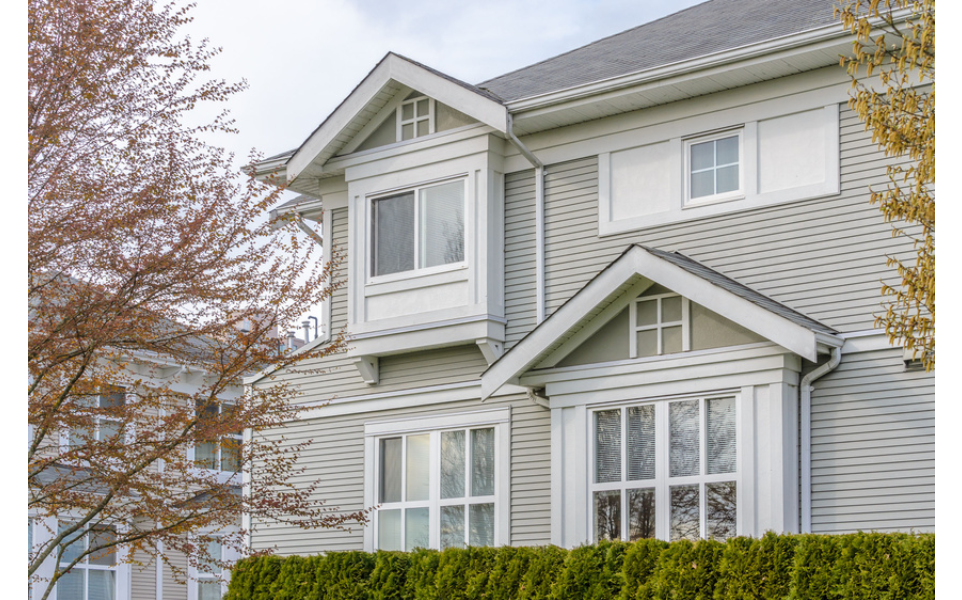 It's not unusual to experience difficulty and headaches when installing windows and doors to your home. The typical home in the United States has 22 windows, according to the U.S. Environmental Protection Agency. This high number of windows and the many available suppliers make selecting a multifamily residential window door supplier difficult. Discerning which supplier will provide excellent supplies requires patience, consideration, and inquiry. If you seek a multifamily residential window door supplier, below are tips for selecting the best supplier for the installation.
Seek Experience
This one may seem self-evident, yet many of us overlook the supplier's experience. If a company has been in operation for a long period, it likely has strong financial backing. You don't have to be concerned about the company going out of business and whatever warranty you may have obtained being useless. An experienced provider will also be able to determine your requirements and provide you with useful recommendations.
Check Online Reviews
You'll want to do some research online, too. This is especially true for their customer service record. Several websites give a list of vendors and also allow you to browse ratings and reviews. Recent customer reviews will inform you what to expect regarding product quality, installation quality, and customer service.
Find Out Where the Doors and Windows Came From
The supplier might be the maker of the doors and windows or they could buy them from the manufacturer. Naturally, you should select the first kind of supplier because they are better positioned to provide detailed information on the items. The doors and windows will also match the local temperature and weather because they are built locally.
Select a Supplier That Innovates
Market trends alter regularly. A research and development-oriented supplier can keep up with the latest materials, their compatibility with the local environment, the origins, the various raw materials used in its manufacturing, and your preferences. Such a vendor ensures that your interaction with them is of the highest caliber.
Ensure Your Needs Are Considered
You don't want a vendor who ignores your expectations and desires. At the same time, the supplier is the expert, not you. Talk to a few different providers to see who can best balance both perspectives. A knowledgeable and experienced provider will be able to accommodate your tastes while providing you with the best options.
The installation of windows and doors in a multi-family home is crucial for building an aesthetically attractive residence that provides comfort. Therefore, selecting the right multifamily residential window door supplier is important. Do you need window door installation for your multifamily residence? Don't hesitate to contact TMD Windows and Doors now!