About TMD
For decades, TMD has curated and created the most beautiful, innovative windows, doors, cabinetry, and millwork on the market. It's where you'll find daring architects, expert builders, creative designers and inspired homeowners. Scroll down to read our history and meet our expert team.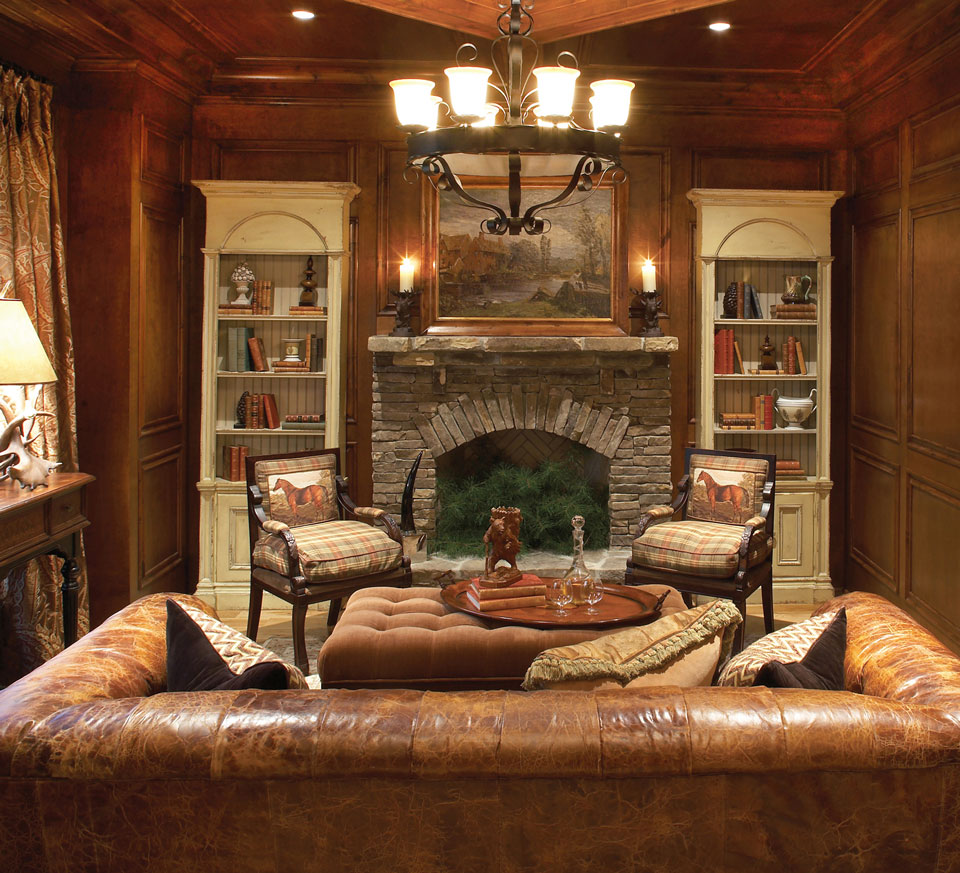 Nearly 25 years ago, John Rosende started TMD as a college student, using his blue, long-bed Dodge Ram as his office and delivery truck. Initially, he resold SSi millwork offering guaranteed 24-hour delivery service to contractors. Soon thereafter, he joined forces with his brother and best friend, Chris Rosende. Over the years, the Rosende brothers grew the business to encompass millwork, windows, doors, and cabinetry, eventually acquiring SSi under the TMD Companies umbrella.  Today, TMD is a premier purveyor of multi-family and residential windows and doors, accompanied by off-the-shelf and custom millwork and cabinetry solutions.
Meet Our Team
What does talent, experience, and passion look like? This team of ultra-talented individuals committed to great service, impeccable craftsmanship, and award-winning design.
OUR TEAM OF TRUSTED ADVISORS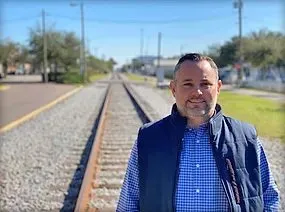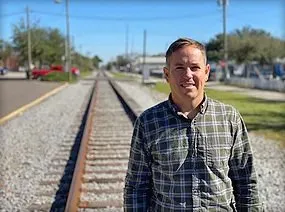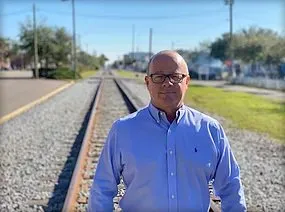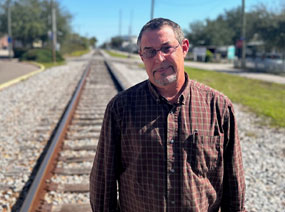 Mike Wilson
Executive Director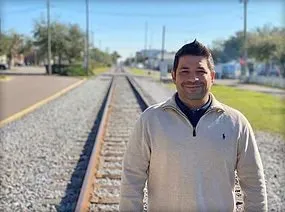 Billy Caci
Account Manager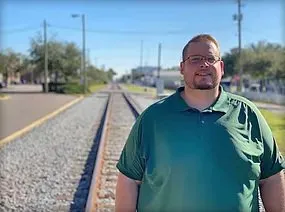 Mitch Jones
Account Manager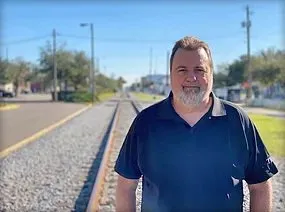 David Walker
Account Manager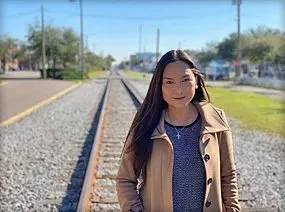 Trina Borromeo
Account Manager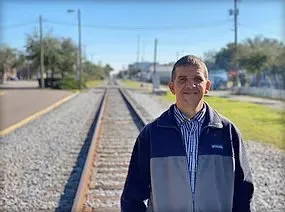 Rich Black
Account Manager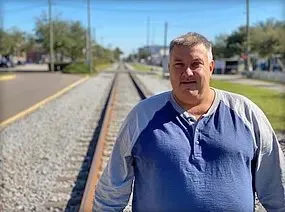 Hein Smit
Account Manager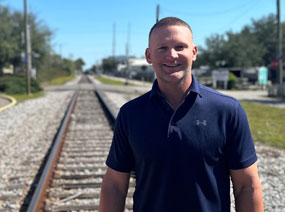 Randy Hill
Account Manager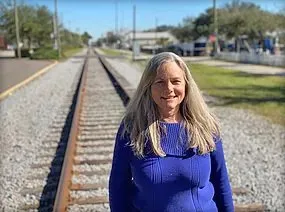 Kathy Simmons
Account Manager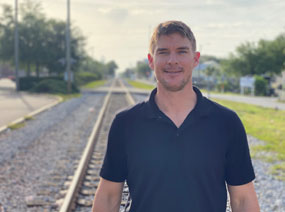 Matt Lichtenberg
Account Manager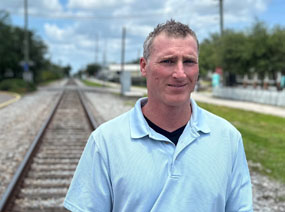 Stephen Pruden
Assistant Controller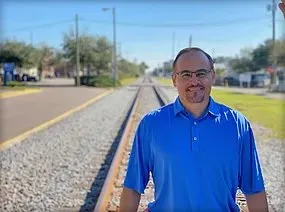 Shawn Duffield
Logistics Manager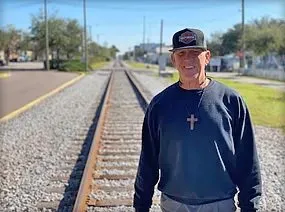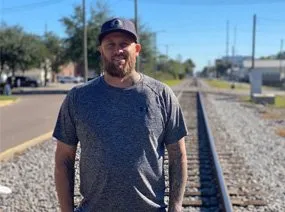 Chris Carlton
Warehouse Manager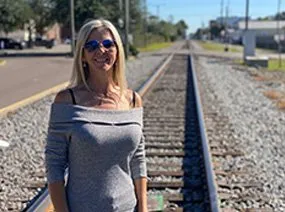 Haley George
Administrator
Schedule a Call or Virtual Consultation
Submit your request to schedule a call or virtual consultation with one of our trusted advisors.

"The team at TMD we're WONDERFUL to work with. They came out not just once but 3 times to ensure our project would be done correctly and successfully! Windows arrived on time and the end product couldn't be better quality. We LOVE our new windows ..."

"We ordered all of our windows, doors, and even a custom made front door from TMD for our new home. In addition, they handled all of the custom trim and woodwork. From planning to execution, their customer service was fantastic! TMD is the best!"

"I purchased new windows from TMD and highly recommend this company! The windows are beautiful-- my installer commented multiple times on how smooth to open they are and how nice they were. The windows arrived within 3 weeks of my order as promised ...."

"TMD has gone above and beyond to provide exceptional service. I Highly recommend them to everyone. As a general contractor, it's important to have a solid window and door contractor in your wheel house."

"We are extremely grateful to Chris Rosende.... He recommended manufacturers that gave us the most bang for the buck - getting us the product we wanted without compromise and without spending more than we had to."

Located in Historic Ybor City
1702 E. 5th Ave.
Tampa, FL 33605
(813) 348-4837
(813) WINDOWS
Monday thru Friday
8am to 5pm