Windows and Patio Doors
Elevate your living spaces and embrace the beauty of natural light with our extensive collection of windows and patio doors. From classic double-hung and casement windows to sliding, folding, and French doors, we offer a wide range of styles to suit any architectural design.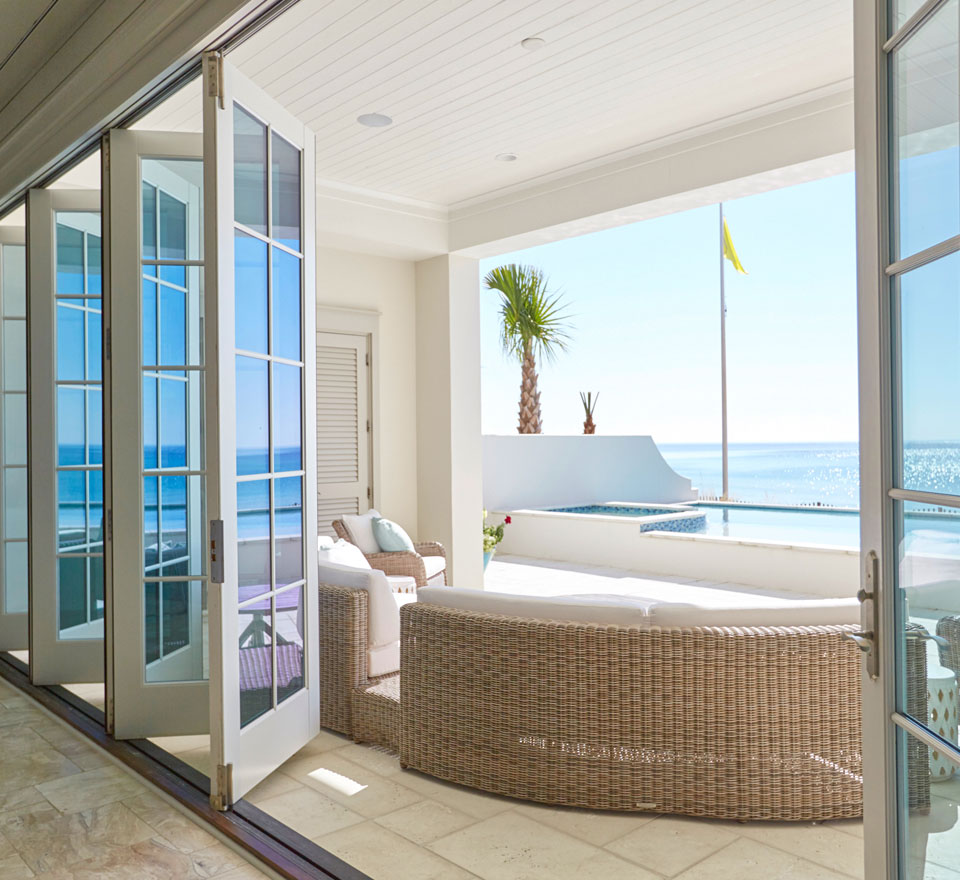 Entry Doors
Make a lasting first impression with your entry door. We will assist you in choosing the perfect entry door for your home. Design a custom wood entry door made of the highest quality woods, or choose from the product offerings of our manufacturing partners.
Interior Doors
From the sleek, space-saving convenience of pocket doors to the timeless charm of French doors, we offer a wide collection of interior doors and custom interior doors to suite every style and preference.
Specialty Doors
Looking to go beyond the ordinary? From exquisite wrought-iron doors that exude elegance and timeless beauty to modern stainless steel wine cellar doors, our specialty doors are crafted with meticulous attention to detail and design.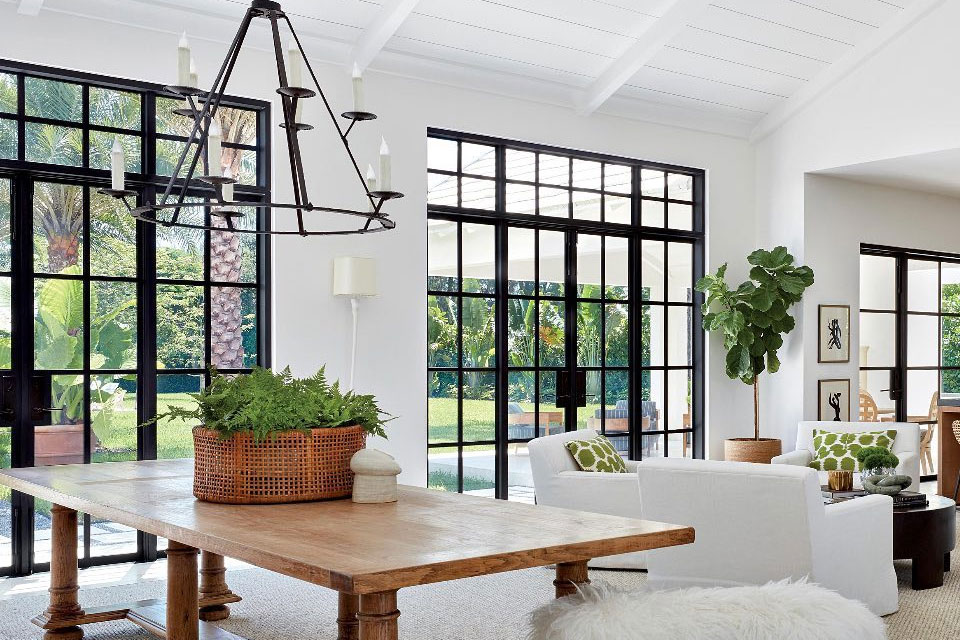 "The team at TMD we're WONDERFUL to work with. They came out not just once but 3 times to ensure our project would be done correctly and successfully! Windows arrived on time and the end product couldn't be better quality. We LOVE our new windows ..."

"We ordered all of our windows, doors, and even a custom made front door from TMD for our new home. In addition, they handled all of the custom trim and woodwork. From planning to execution, their customer service was fantastic! TMD is the best!"

"I purchased new windows from TMD and highly recommend this company! The windows are beautiful-- my installer commented multiple times on how smooth to open they are and how nice they were. The windows arrived within 3 weeks of my order as promised ...."

"TMD has gone above and beyond to provide exceptional service. I Highly recommend them to everyone. As a general contractor, it's important to have a solid window and door contractor in your wheel house."

"We are extremely grateful to Chris Rosende.... He recommended manufacturers that gave us the most bang for the buck - getting us the product we wanted without compromise and without spending more than we had to."

Located in Historic Ybor City
1702 E. 5th Ave.
Tampa, FL 33605
(813) 348-4837
(813) WINDOWS
Monday thru Friday
8am to 5pm