Bulk Windows and Doors
When it comes to construction projects, the selection of wholesale windows and doors can greatly impact the overall functionality, security, and aesthetics of a building. Opting for bulk windows and doors can offer several advantages such as cost savings and streamlined logistics. Learn more about the top considerations builders should address when choosing bulk wholesale windows and doors.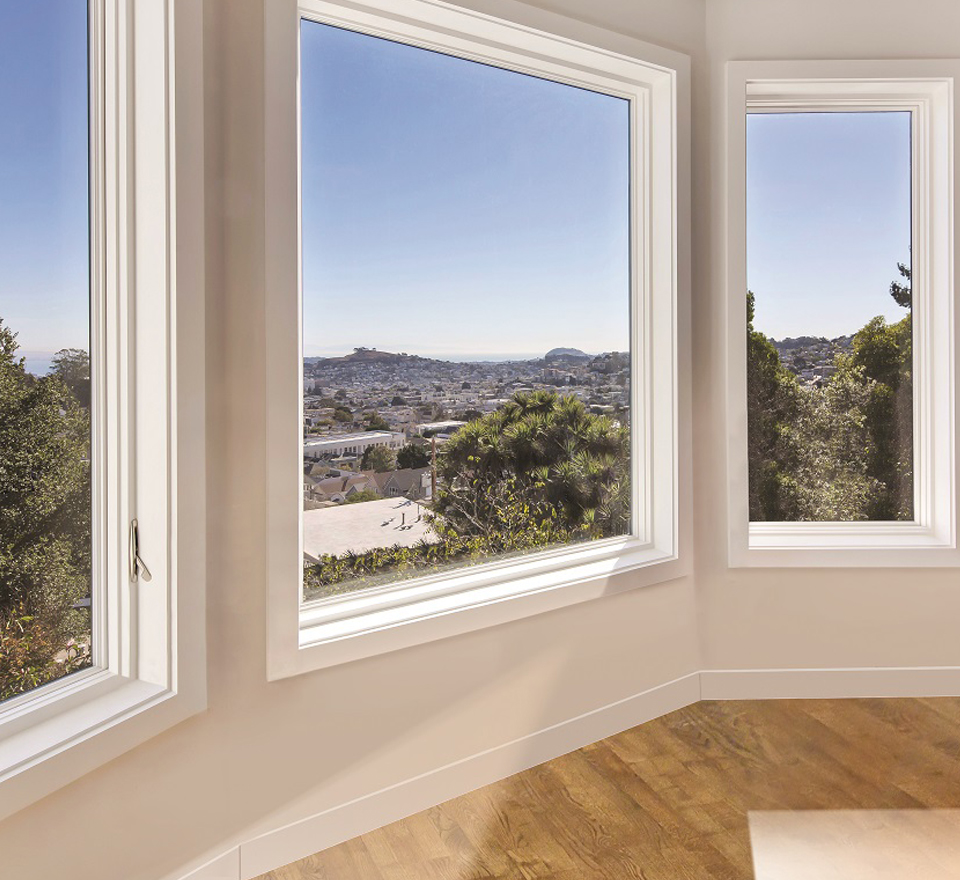 Commercial
Windows and Doors
When selecting wholesale windows and doors, functionality, brand identity, security and energy efficiency are just a few of the considerations for commercial properties.
Multi-Family
Windows and Doors
Whether your multi-family construction project consists of apartment buildings, condominiums, townhouses, or other multi-unit dwellings, we're here to help.
New Residential Home Construction
By incorporating homeowner requests into the construction process, architects, builders, and designers can craft single-family homes that exceed expectations and embody the homeowners' aspirations.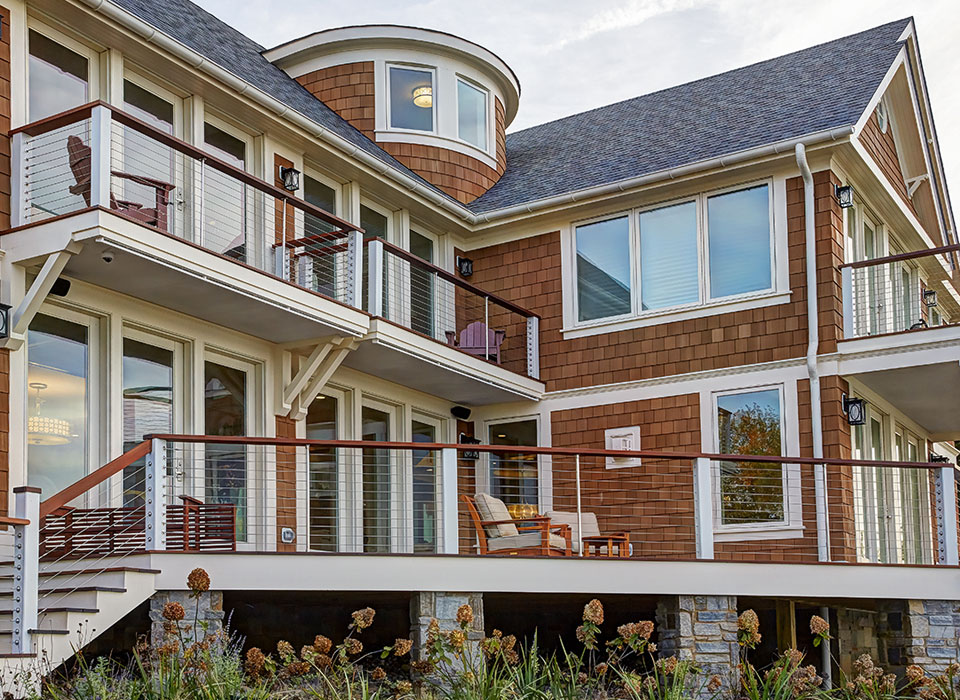 "The team at TMD we're WONDERFUL to work with. They came out not just once but 3 times to ensure our project would be done correctly and successfully! Windows arrived on time and the end product couldn't be better quality. We LOVE our new windows ..."

"We ordered all of our windows, doors, and even a custom made front door from TMD for our new home. In addition, they handled all of the custom trim and woodwork. From planning to execution, their customer service was fantastic! TMD is the best!"

"I purchased new windows from TMD and highly recommend this company! The windows are beautiful-- my installer commented multiple times on how smooth to open they are and how nice they were. The windows arrived within 3 weeks of my order as promised ...."

"TMD has gone above and beyond to provide exceptional service. I Highly recommend them to everyone. As a general contractor, it's important to have a solid window and door contractor in your wheel house."

"We are extremely grateful to Chris Rosende.... He recommended manufacturers that gave us the most bang for the buck - getting us the product we wanted without compromise and without spending more than we had to."

Located in Historic Ybor City
1702 E. 5th Ave.
Tampa, FL 33605
(813) 348-4837
(813) WINDOWS
Monday thru Friday
8am to 5pm