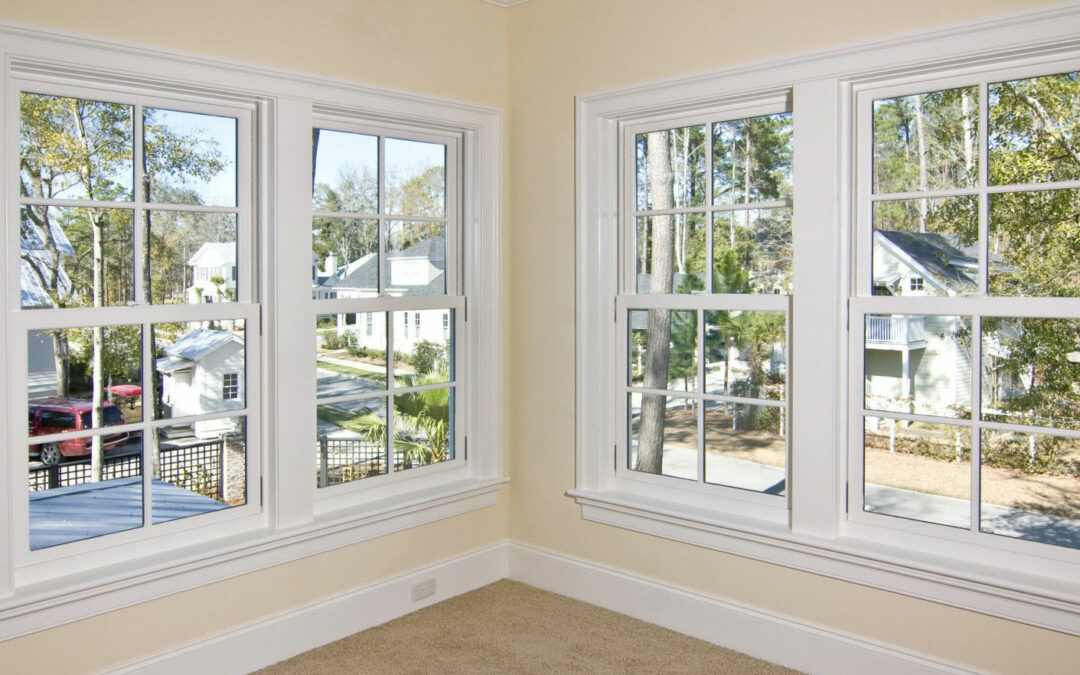 If you own or manage a multifamily home, you know the costs of maintenance add up quickly. Eventually, all building owners have to install new windows to comply with new regulations or keep tenants coming back. Read on to see how a multifamily home window supplier can install new windows and reduce your property maintenance costs in the long term.
Get Durable Windows
While you want to trust your renters to take great care of your property, you have to plan for the worst. Installing durable windows that can handle renters with children and pets will ensure they stay in good shape for a long time to come. When you don't have to replace them every now and then, your building's maintenance costs will decrease substantially. A multifamily home window supplier will help you get the most durable windows for your budget by offering substantial bulk discounts, so you will reap the benefits now and long into the future.
Buy Energy-Efficient Windows
If your building currently has single-pane windows, you can change them to Energy Star windows which help keep the air you warm indoors and the cold untreated air outdoors. According to EnergyStar.gov, you can save up to 31% of the energy use in your building by replacing all the single-pane windows with Energy Star windows. This is a great way to attract high-quality tenants and improve tenant satisfaction.
Pick a Timeless Trend
Trends come and go, and this is true for architectural elements as well, including the windows. To avoid falling victim to the quality of trends that sees them fall out of fashion after a while, shop for designs that have withstood the test of time. Doing this will help you keep your building in a presentable state for years to come, extending the time between window replacements. A great multifamily home window supplier will have the experience needed to recommend window styles that will suit your building's architecture and style for decades.
Get Windows With a Good Warranty
Finally, make sure to get your windows from a multifamily home window supplier that is willing to back your purchase with a sold warranty. Check the warranty to see if it covers material and manufacturing defects before you buy so that if anything goes wrong with your window installation, you don't have to fix it using money from your pocket. The best installers have the ability to order parts and filer service request forms with manufacturers so you can focus on your business while they take care of the window installation project.
The four methods outlined above should help you get the best windows for your multifamily building, which will help you save money over time. If you're ready to upgrade your property's windows, contact us today to get quality windows at great bulk rates.