Home Is Not a Place; It's a Feeling.
Americans spend 62% of their waking time at home, according to the American Time Use survey; it's where we cook, eat, sleep, work, and play. With all those demands, it's more important than ever to make safe, stylish, energy-efficient choices that support your lifestyle.
Thankfully, you're in the right place for homeowners! The experts at TMD have spent decades turning houses into homes by focusing on the details that matter most – windows, patio doors, entry doors, trim, millwork, and cabinetry. We know exactly what it takes to bring your dreams to life and make your home life feel dreamy.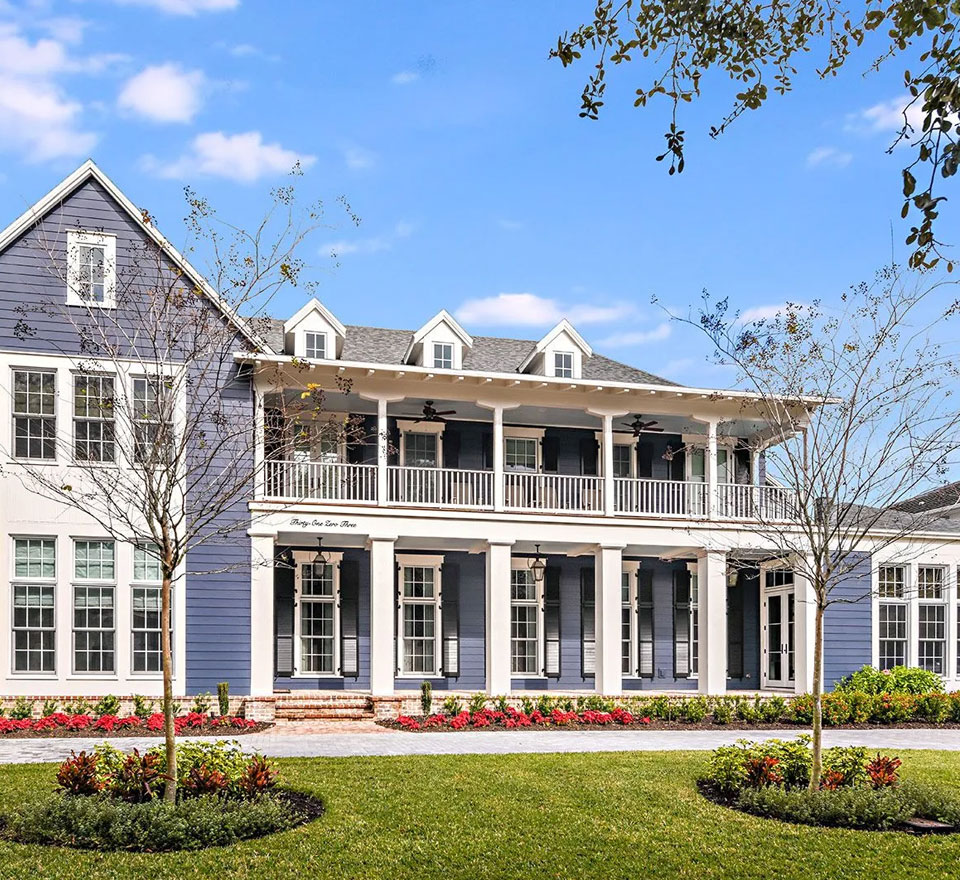 Quality, Design & Service
For homeowners working with TMD Companies, you can expect high-quality products, unparalleled design assistance, and service that's above and beyond. Whether guiding you as you select the right windows and doors for your home or design a custom entryway, our team of experts can help you achieve a home that gives you all the feels.
If These Walls Could Talk
We often wish that the walls of the thousands of projects we've worked on could speak for themselves. Since they can't share their accolades, we invite you to: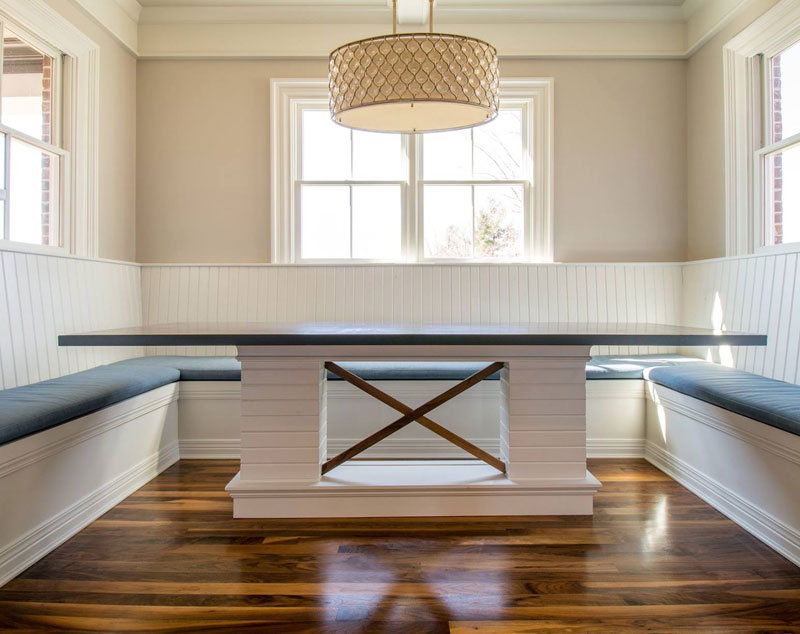 "The team at TMD we're WONDERFUL to work with. They came out not just once but 3 times to ensure our project would be done correctly and successfully! Windows arrived on time and the end product couldn't be better quality. We LOVE our new windows ..."

"We ordered all of our windows, doors, and even a custom made front door from TMD for our new home. In addition, they handled all of the custom trim and woodwork. From planning to execution, their customer service was fantastic! TMD is the best!"

"I purchased new windows from TMD and highly recommend this company! The windows are beautiful-- my installer commented multiple times on how smooth to open they are and how nice they were. The windows arrived within 3 weeks of my order as promised ...."

"TMD has gone above and beyond to provide exceptional service. I Highly recommend them to everyone. As a general contractor, it's important to have a solid window and door contractor in your wheel house."

"We are extremely grateful to Chris Rosende.... He recommended manufacturers that gave us the most bang for the buck - getting us the product we wanted without compromise and without spending more than we had to."

Located in Historic Ybor City
1702 E. 5th Ave.
Tampa, FL 33605
(813) 348-4837
(813) WINDOWS
Monday thru Friday
8am to 5pm