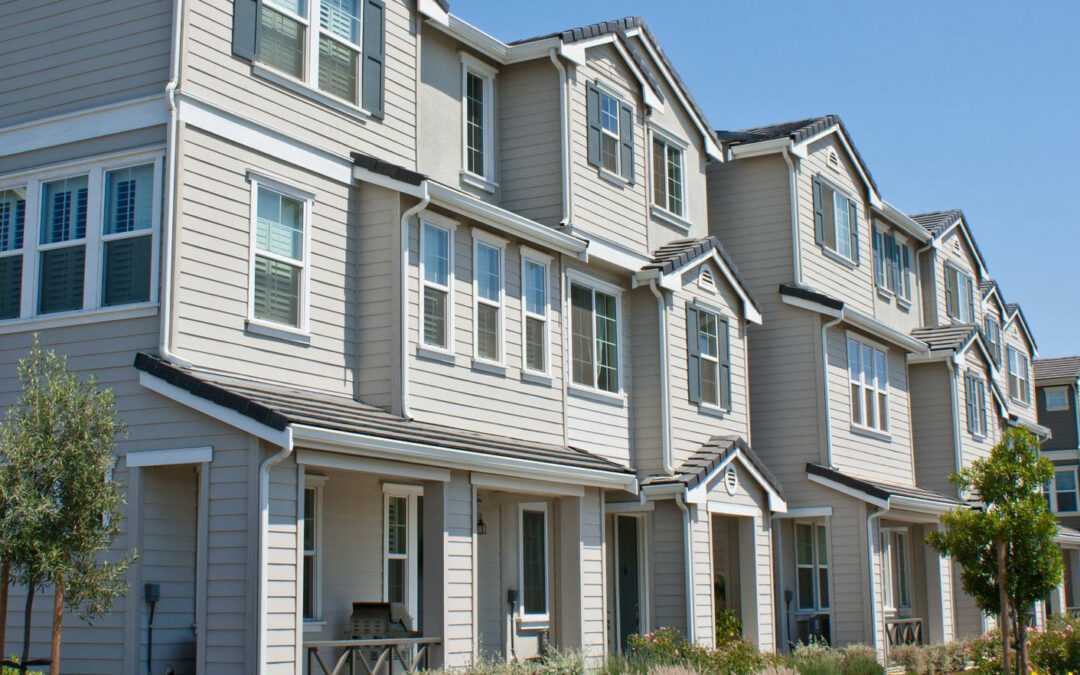 If you manage a large multifamily building, installing new windows can be a great way to lower your energy costs. You'll be able to save even more by choosing the right types of windows. If you've been looking at wholesale windows and doors and you're trying to find the most cost-efficient windows for your building, these are a few options you should consider.
Energy Star–Certified Windows
If you're interested in long-term savings, you can't go wrong with windows with the Energy Star logo. Any windows that have this logo have been government-certified for their performance. According to Energy Star, you can reduce cooling costs in Florida by as much as 31% if you replace your building's single-pane windows with new windows that have the Energy Star certification.
Fixed Picture Windows
True to their name, these windows are fixed in place and can't be opened or closed. While fixed windows may not be a good option for rooms that require a secondary egress opening, these windows can keep an airtight seal between your building and the outdoors. Thanks to their simplicity and ability to block drafts, fixed windows are an energy- and cost-efficient option.
Wholesale Windows
Many types of windows can be purchased wholesale, from vinyl to insulating glass windows. Buying wholesale windows and doors lets you get what you need at rates well below retail. Wholesale products are sold in bulk, so they're typically offered at a deeply discounted rate. If you buy from a seller that purchases wholesale windows, those savings will be passed along to you. If you need to replace all the windows in a multifamily building, purchasing wholesale windows and doors is likely your best choice.
Casement Windows
These windows are secured to a window frame with hinges and can be fully opened to let fresh air in. While the upfront cost of casement windows is often higher than other windows, investing in these windows may be essential for bedrooms and other rooms that require multiple emergency exits. Modern casement windows have an ultra-strong seal on every side, making them more energy-efficient than older models.
Low-Emissivity Windows
Also known as Low-E windows, these windows have a coating that can block out infrared and ultraviolet light. This coating can keep heat from entering your building, reducing your cooling costs. Low-E windows can be a solid investment in a hot and humid climate. They may also be a selling point for potential renters.
To find the most cost-efficient windows on the market, you'll have to consider your needs and priorities. Whether you want to maximize your energy savings or get your windows for the best possible price, our team at TMD can help you find the ideal option. Contact us to learn more about wholesale windows and doors!