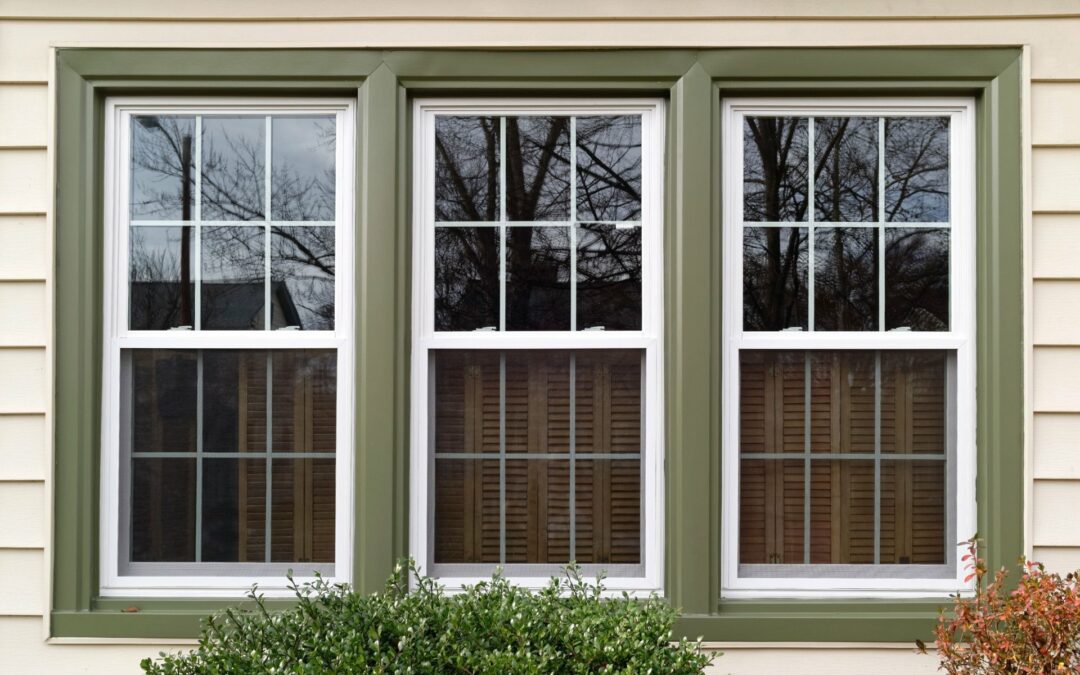 When building your home, you need to focus on more than just aesthetics. It would be senseless to use the best designs on the market but then pay heavily for them throughout your stay in the house. All fittings should be energy-efficient so that you can save money in the long-run while having windows that function perfectly.
Read on for the best ways to choose the best energy-saving windows.
Use the Correct Frames
The frames you use on your windows determine your windows' energy efficiency. You can choose from many frames depending on your location and preferences. You can consult your local whole building window and door supplier for what is appropriate for your home.
Vinyl is one of the most downplayed materials for window frames. It is cheaper than other available options and has great aesthetic value. Most importantly, vinyl works well with insulated glass and is tighter than other frames. It reduces leakages, locking the warmth in and keeping the cold out.
You can also use a wooden frame for your windows. Wood has excellent insulative qualities and is one of the oldest and most preferred window frames. However, don't use wood in wet climates because it is susceptible to rot. If you choose wooden-clad frames for your windows, use rubber membranes to make them tighter and more energy efficient.
According to ENERGY STAR, you can replace your single pane windows with energy star windows in hurricane-prone areas such as Florida, saving you 31% of your cooling costs. You can contact the whole building window and door supplier in your area to make these replacements for you.
Choose the Right Panes
Besides using the right frames for your house, you also need to make the right choice of window panes. Experts indicate that the most energy-efficient windows are double-paned and made with Low-E glass and vacuum-sealed argon fill. They are more expensive than other versions on the market but are worth the investment.
These windows have better insulation and protect your home from harmful UV rays from the sun. They also prevent heat from escaping in the winter, keeping your home warmer for longer. Talk to your whole building window and door supplier to install these in your home.
If you're looking to be more energy efficient in your home, invest in the right windows. Choose the right frames and couple them with the best window panes. Call us today to learn more about which frames and panes are right for your property!