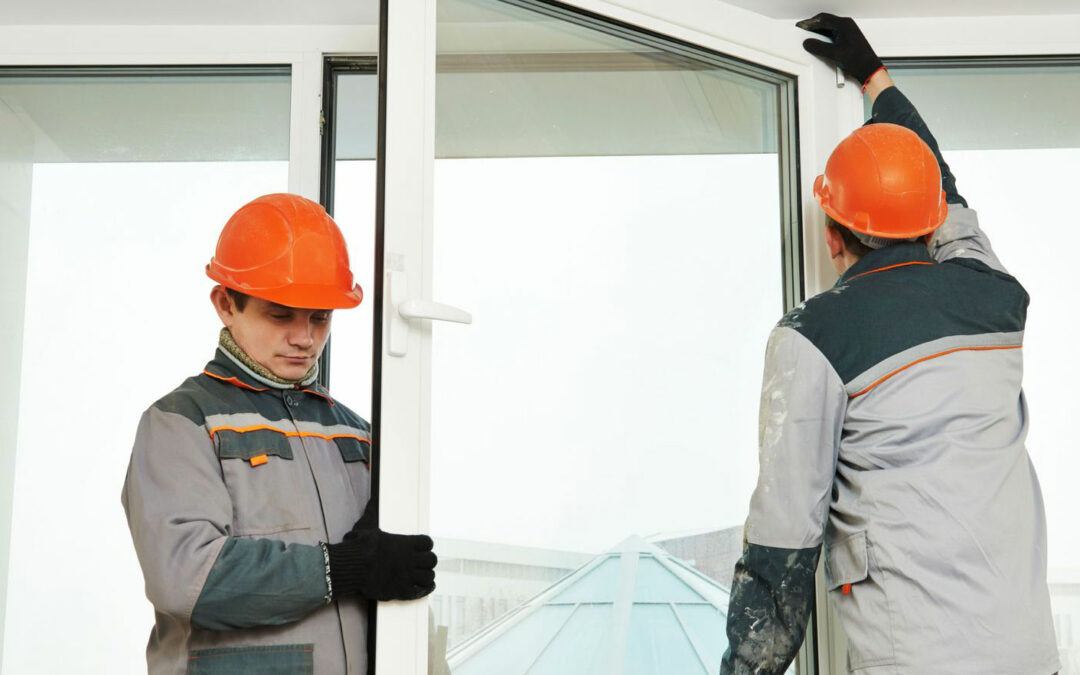 If you're searching for items in the window market, there are some trends to be aware of to achieve the perfect look for your home. According to the Woodworking Network, residential cabinets account for 80% of the cabinet industry. This can be seen in the window industry as well. If you take a peek around a bulk windows and door shop, you will see many of these trends on display due to their practicality, convenience, and design that they bring to many homeowners. Let's discuss some popular window trends.
1. Energy-Efficient Windows
If you'd like to save on energy costs, you may want to look into buying energy-efficient windows. These windows differ from other options due to their low emissivity glass coating. This glass coating results in the windows keeping the heat in the home during the colder months and reflecting the exterior heat away in the warmer months. The efficient process of these windows will result in less household energy consumption.
2. Roller Shades
Roller shades are a type of window shade that brings a new level of convenience to homeowners. These shades have a tunnel-shaped mechanism that properly stores them in an organized and space-saving manner. After rolling the shade down with the designated pulley, it can adjust levels without hassle. While the shades aren't exactly a window, they're an accessory that helps with privacy. Roller shades can be found in a bulk windows and door shop.
3. Neutral Colored Curtains
The minimalist interior design trend has been very popular over the past few years. Neutral colors don't seem to be going away anytime soon. Homeowners are choosing curtains with neutral colors to create a sort of calming element to their interior design. Some curtain color options that are considered trending include slate gray, cream, white, or earthy greens and blues.
4. Large Windows
Large windows have been well-liked by homeowners recently due to the increase in natural light that they bring to the space of a home. An increase in natural light helps complete the interior design and improves moods within a household. Popular choices have been large bay windows in living or bedroom spaces and casement windows or picture windows in kitchen areas.
Numerous current window trends can help uplift your home in more than one way. If you're considering investing in new windows, visit TMD Windows & Doors today and explore the best window options for you and your home. We'd be happy to help!