Our Blueprint for Success
As an industry professional, you know that reputation is everything. We know it, too. That's why so many architects, builders, contractors, designers, and other industry pros have partnered with us for decades when it comes to multifamily window and door ordering.
Yes, we sell a vast range of high-quality products, but it's our responsiveness, our partner-focused approach to your projects, and our unparalleled commitment to excellence that have cemented our legacy as a premier purveyor of windows, doors, millwork, and more.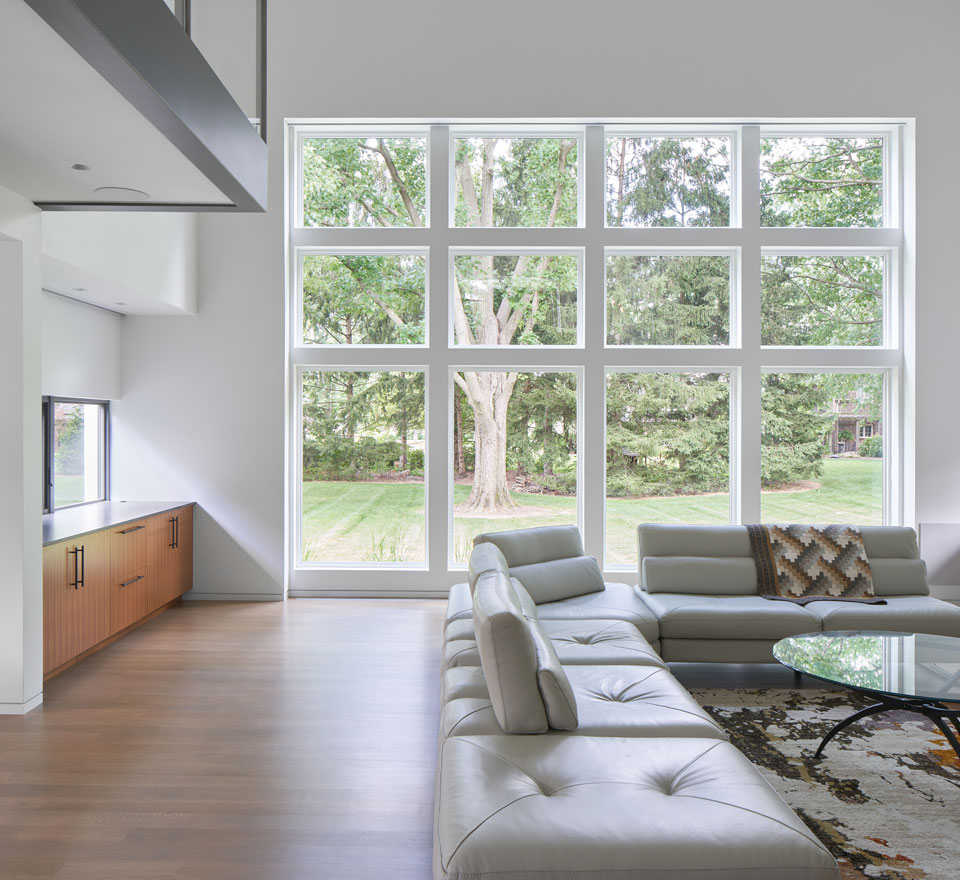 Building Relationships
Construction sites our are favorite canvas; we'll drill down to every detail of your project to help you realize quality and craftsmanship that can only be described as art.
Our design and delivery teams are experts at what they do, meaning fewer mistakes and lower risk of damaged or ill-fitting products that cause expensive delays.
Our value-added services boost your bottom line, saving you the time, hassle, and expense of procuring, storing, or returning products.
We work with you and your clients according to your preferences: you get to be as hands-on — or hands off — as you wish.
Our work style is side-by-side and step-by-step: no one likes surprises, and it's always our goal to keep you fully informed and up to date on our part of the design/build process.
Our award-winning custom projects make your portfolios, model homes, and custom homes look better online and in print marketing, differentiating you from the competition and bringing more clients to you.
Positive customer experiences enhance your clients' experiences and reflect well on your company.
Setting the Foundation
To learn more about TMD companies and how our multifamily window and door ordering process can help build your business and safeguard your reputation: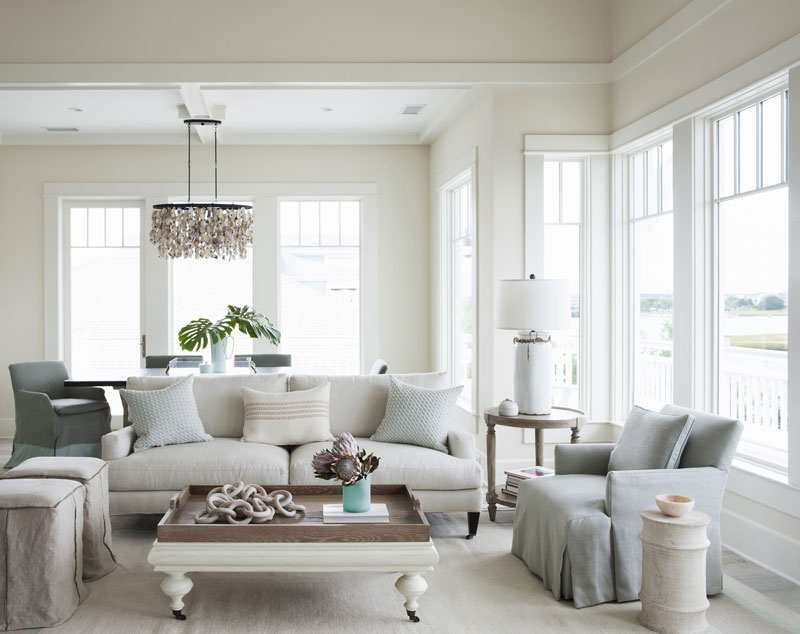 "The team at TMD we're WONDERFUL to work with. They came out not just once but 3 times to ensure our project would be done correctly and successfully! Windows arrived on time and the end product couldn't be better quality. We LOVE our new windows ..."

"We ordered all of our windows, doors, and even a custom made front door from TMD for our new home. In addition, they handled all of the custom trim and woodwork. From planning to execution, their customer service was fantastic! TMD is the best!"

"I purchased new windows from TMD and highly recommend this company! The windows are beautiful-- my installer commented multiple times on how smooth to open they are and how nice they were. The windows arrived within 3 weeks of my order as promised ...."

"TMD has gone above and beyond to provide exceptional service. I Highly recommend them to everyone. As a general contractor, it's important to have a solid window and door contractor in your wheel house."

"We are extremely grateful to Chris Rosende.... He recommended manufacturers that gave us the most bang for the buck - getting us the product we wanted without compromise and without spending more than we had to."

Located in Historic Ybor City
1702 E. 5th Ave.
Tampa, FL 33605
(813) 348-4837
(813) WINDOWS
Monday thru Friday
8am to 5pm